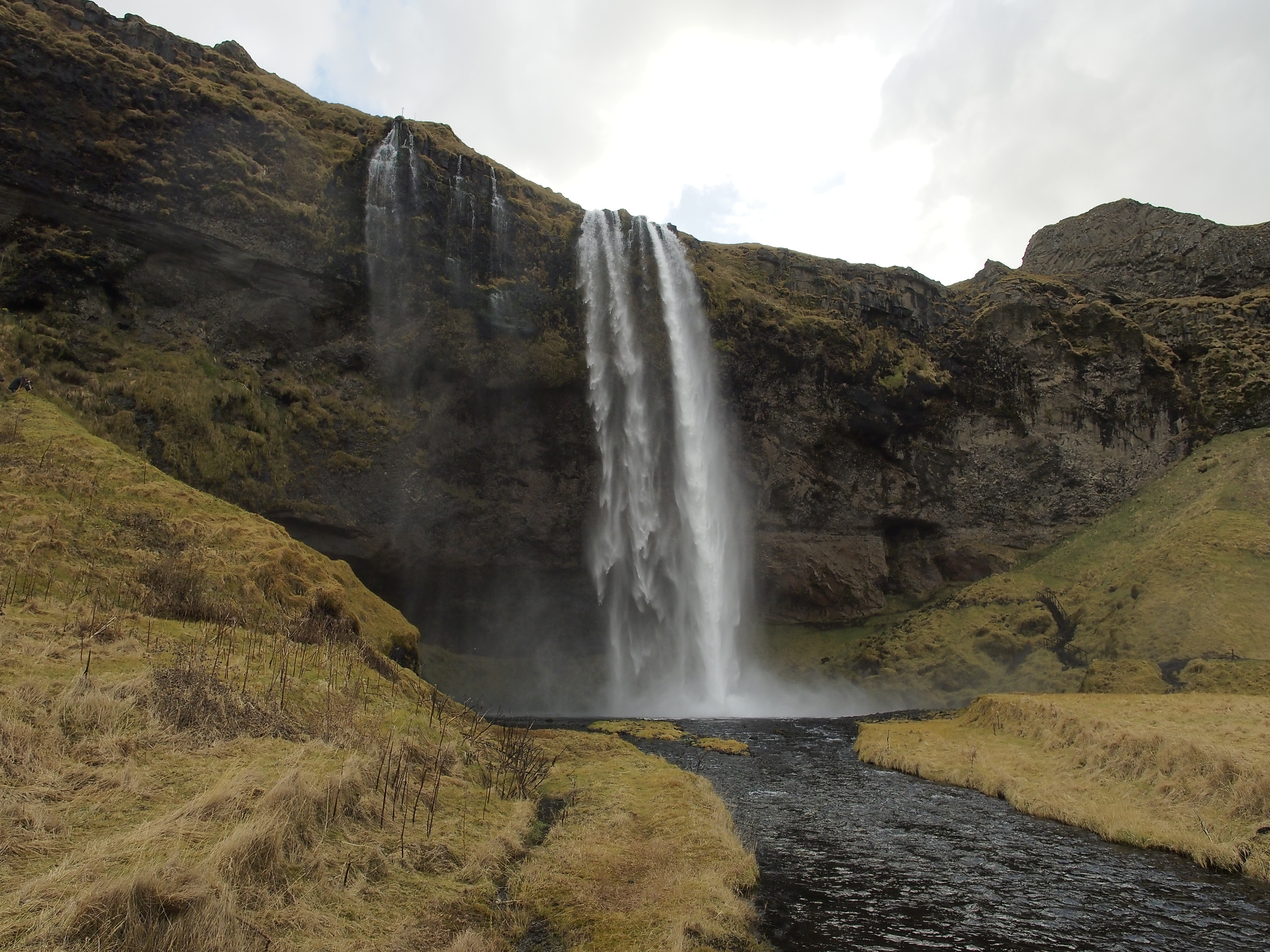 Chasing The Northern Lights
With the whole world in front of me and the need to travel – where does one go when they are feeling the bite from the travel bug. Iceland! I've always wanted to go somewhere off the beaten path, and with stories from my dad of all these grand far-off places he wish he has visited, Iceland and Greenland were up there on the list. Since Greenland is covered in ice, that left Iceland as nothing but nice. And with all of these flight deals swirling around, it really felt like fate. So, I started planning a trip to Iceland for the late fall/early winter when my projects would start to level out.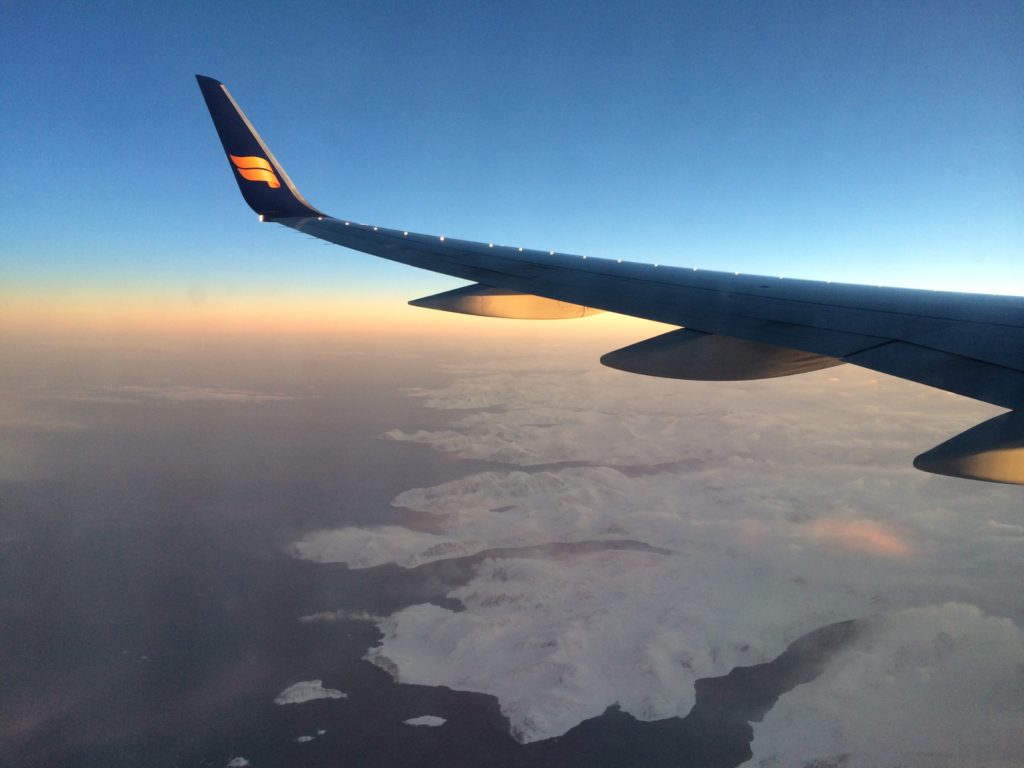 A couple of colleagues at work were also planning trips to Iceland over the course of the year, so we were able to share a bit of information about what to do, where to visit, what to eat and must-do tours. We settled on a 7-day trip, but I would have loved to stay for a bit longer. Maybe 10 days or so. We stayed in Reykjavík (Iceland's capital city) for our stay, and we did day trips out everyday to see/experience the land of fire and ice. It was nice, because we had a home base for the trip and didn't have to worry about lugging around our baggage across the country. I am very obsessive compulsive about trip planning, so I had an entire itinerary planned out for us for the 7 days. I guess it's the "be prepared" motto that was instilled in me from Girl Guides. So if you ever want a 7 day itinerary from Iceland planned out for you – just ask! I've got an entire Google spreadsheet plotted out with links and prices for everything (again, I need to remind you that I'm very OCD when it comes to trip planning). Below is a high-level summary of our Iceland trip in 7 days:
#ChasingTheNorthernLights (Iceland) Itinerary
Day 0:
Overnight flight from YYZ to KEF.
Day 1:
Arrival in KEF and travel to Reykjavík via FlyBus where we proceeded to exploring Reykjavík by day and night at the Iceland Airwaves music festival (this was super cool – check it out! Watch the Northern Lights while listening to some awesome Icelandic music).

Day 2:
Day trip to hike/climb the Sólheimajökull glacier (Blue Ice Tour).

Day 3:
Try our hand at Icelandic driving with a road trip along the Golden Circle (I would recommend renting a car and driving the route yourself – that way you can explore the path at your own pace).

Day 4:
Day trip caving inside lava field tubes and snorkelling inside the Silfra fissue – which is the rift between the tectonic plates of North America and Eurasia (Black and Blue Tour).

Day 5:
Driving to the most southern tip of Iceland and taking the ferry to Vestmannaeyjar (the Westman Islands) to explore the wildlife and volcano valley.

Day 6: 
Enjoy a day of rugged terrain ATV riding across lava fields, black sand beaches and atop the mountains Húsafell and Fiskidalsfjall of western Iceland. Culminating in a day of relaxation at the famous Blue Lagoon geothermal spa (Panorama ATV Tour).

Day 7:
Walking around the Reykjavík city centre and whale watching from the harbour before departing back to KEF for our flight back to YYZ.

We stayed in a lovely
AirBnB
in Kopavogur, which is a suburb just outside of Reykjavík's city centre. Our host, Dagny, was absolutely amazing! She went out of her way to pick us up at the BSI bus terminal in the city centre very early in the morning and drop us off at the bus terminal at the end of our stay. We highly recommend staying with Dagny! Unfortunately, the weather did not cooperate on the day we wanted to visit Vestmannaeyjar (the sea conditions were so bad that the ferry was not guaranteed to come back from the Islands for days), but we were very lucky with the weather that we did have for the rest of the trip. A part from a partial car door almost being flung away by the southern winds across the Black Beach and a twisted ankle from climbing the ice wall on the Mýrdalsjökull Glacier, we made it back in one piece. It was an absolutely fantastic trip. I would definitely go back again in a heartbeat! The Icelandic people are very kind and there is just so much magnificent beauty to see and take in while in the land of fire and ice! I would love to go back in the summertime.